"I spend hours each month reconciling my credit card statements "
That's a waste of your valuable time.
"We get a big line at the end of day as my staff are trying to process payments from customers"
It's expensive to have extra staff on hand to keep things moving.
"My staff often enters the wrong amount in the card-processing system, and I have to go in and fix it for the customer"
Well, that's uncomfortable - and a pain to have to fix them...
What if you could cut transaction time down by 50%? What if we eliminated all those errors in the first place? What if your card-processing statements were already reconciled in your POS? What if you boosted cash flow with automated payments?
Gingr's Pawsitive-Payments-processing Gives YOU:
Collect payments online (store credit, invoices, deposits, purchases)

Auto-syncs with the card-reader to auto-populate amount due, saving time with error-free transactions.

easy tip/gratuity collection and reporting,

store credit card information securely.,

Sell subscriptions (in store and online) - auto charge cards & renew package credits,

store receipts digitally, auto-email receipts

easy refund processing, refunds right back to card used.

Auto-batch card payments, batch reports in Gingr..

Next-day deposit (all transactions up to 9:50PM ET).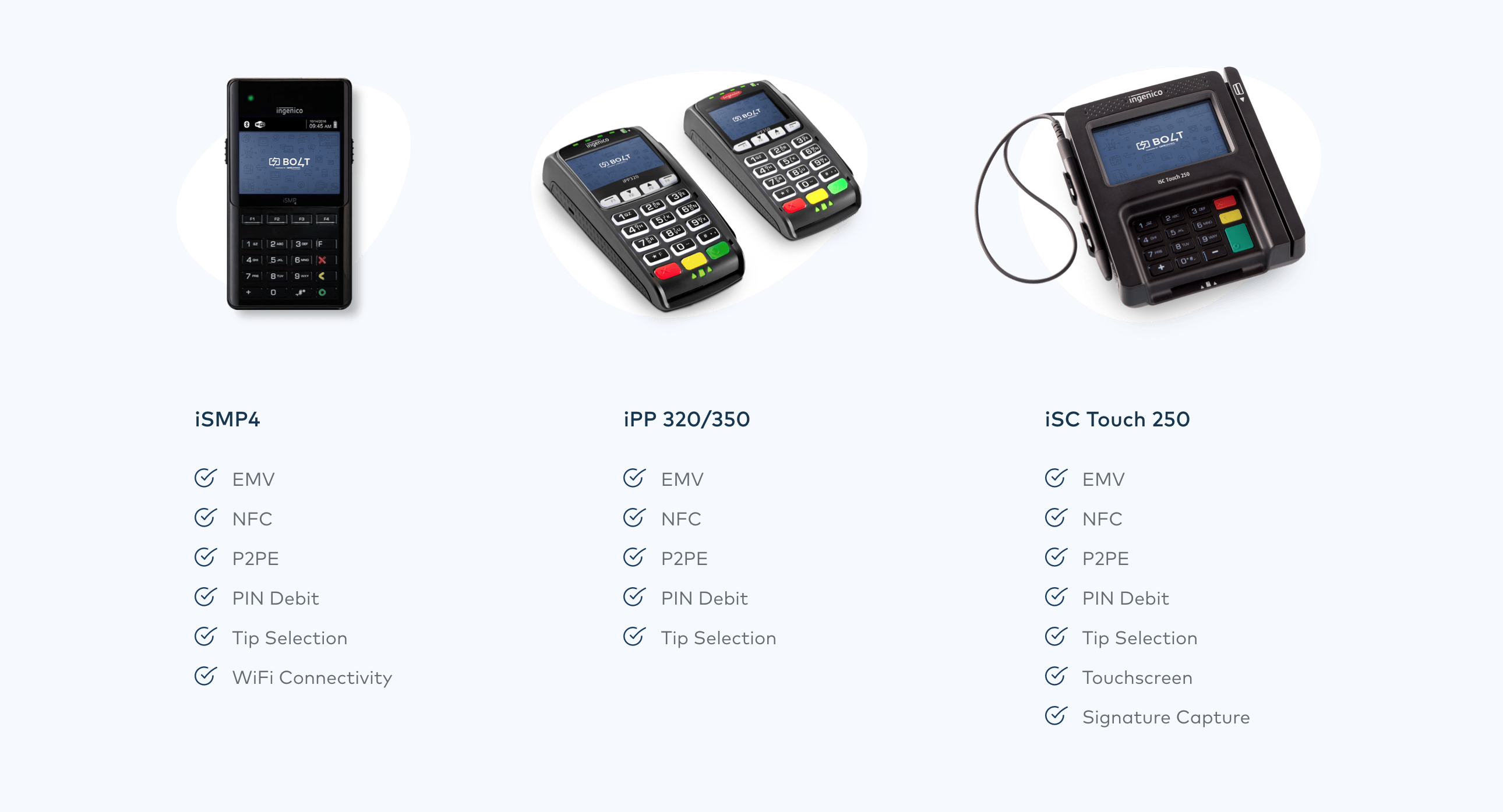 ismp4: $550, rent: $25/mo. ipp350: $360. isctouch250: $500, rent $20/mo
Simple, 2-tier processing rates:
Card Present: 2.7%, $.10 per transaction
Card Not Present: 3.3%, $.10 per transaction
Our standard rates are designed for businesses that process less than $600,000 per year and have an average ticket size of $100. We can design pricing packages for larger businesses depending on payment volume, average transaction size, your history as a Gingr customer, and more. We'd love to have a conversation about it. Feel free to reach out: sales@gingrapp.com
Ready to start saving time and money?
Start your merchant-account application and order your equipment HERE